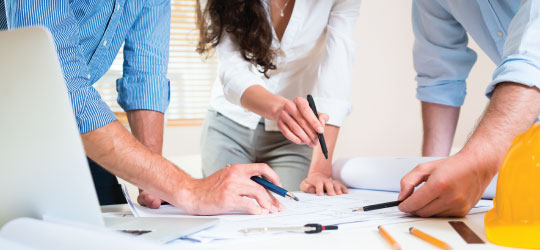 Design Professional Opportunities
To be notified when a Request for Qualifications (RFQ) over $100,000 is issued, subscribe to our design professional LISTSERV by sending your email address to fdc-rfq-l-subscribe@mailman.ucsd.edu.
When advertising for these services, we only request qualifications from the prime firm. Once a firm has been selected, UC San Diego will review the firm's proposed subconsultant list to verify that services are appropriate for the specific project.