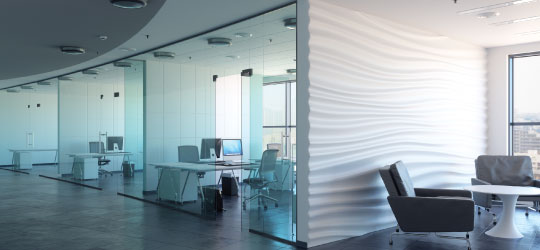 Space Planning
We provide a campus perspective towards balancing challenges and opportunities to effectively use campus space. We focus on administrative space and provide consulting services for movement across Vice Chancellor areas, while considering strategic campus space needs, the Capital Program, Long Range Development Plan, UC Climate Action Plan and logistic effects of ongoing projects.
Our goals:
Promote efficient space allocation
Provide effective tools and services to support space analysis and management
Provide useful information about buildings and locations
Space Planning
Campus Planning is participating in a new Space Strategy Working Group comprised of representative from multiple VC areas, including Capital Planning, Academic Affairs, Human Resources, Student Affairs, Real Estate and the School of Medicine. This group will focus on defining and establishing space use guidelines for successful administrative space management, a space standard framework and potential backfill strategies for buildings vacated due to new projects on campus.
Space studies – Gensler, a global architecture, design and planning firm, is producing an administrative space benchmarking report for UC San Diego. The final report will include benchmarking studies among the top 15 research universities, key UC San Diego leadership interviews, Space Management Committee frameworks, standards and policies, and best practices recommendations.
Campus space guidelines (in development)
For details about campus space planning, contact Edward Polk, (858) 822-5161. 
Services
CAD Drafting
Our student drafting team is available to ensure that your floor plans are accurate.
Space Management Floor Plans - accurate for all UC San Diego facilities
Classroom Seating Charts – accurate for all fixed-seating classrooms and selected moveable seat rooms
To obtain room dimensions or correct seating charts or floor plans, contact Kirk Belles, (858) 534-1035.
BIM/CAD Management
For questions about BIM and CAD-related services, contact Kirk Belles, (858) 534-1035.
Space Surveys
Annual Fall Space Inventory Survey (login required) – UC San Diego collects, validates and reports all campus department and room use assignments to University Office of the President each fall.
Functional Activity Survey (login required) – Information is collected to negotiate Indirect Cost Recovery Rates with the Federal government. UC Office of the President's explanation of Indirect Costs.
For assistance with surveys, contact Kirk Belles, (858) 534-1035.