Two Transformative Campus Projects Get the Green Light
The University of California Board of Regents approved two key campus projects during the March meeting, Triton Center, a new integrated central hub for student support, and Ridge Walk North Living and Learning Neighborhood, which will provide instructional space and apartment style below-market undergraduate student housing.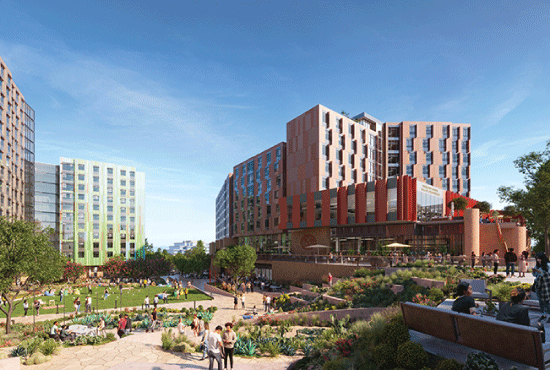 Take 10 With a Triton: Architect Frances Angelborg on the Childhood Obsession that Fueled Her Career
When asked for her thoughts on Women in Construction Week, which is celebrated this week, Angelborg said that even within the trend of more women working in construction, the number of women on the UC San Diego Hillcrest Redevelopment Project is unique.
Questions or Concerns?
If you have questions or comments about campus construction or related issues, please complete our online feedback form.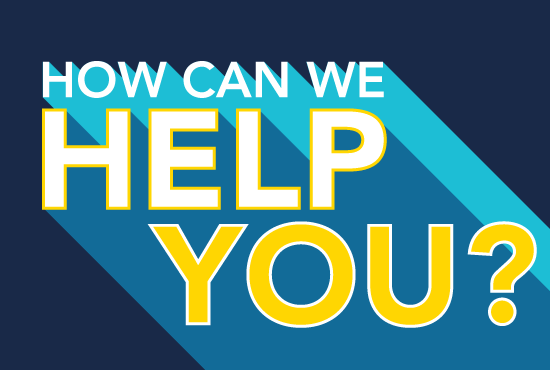 Equity, Diversity and Inclusion
Land Acknowledgement
The UC San Diego community holds great respect for the land and the original people of the area where our campus is located. The university is built on the un-ceded territory of the Kumeyaay Nation. Today, the Kumeyaay people continue to maintain their political sovereignty and cultural traditions as vital members of the San Diego community. We acknowledge their tremendous contributions to our region and thank them for their stewardship.