A Celebration With Heart
UC San Diego celebrates ceremonial groundbreaking of Triton Center, soon to serve as the new heart of campus and hub for returning alumni.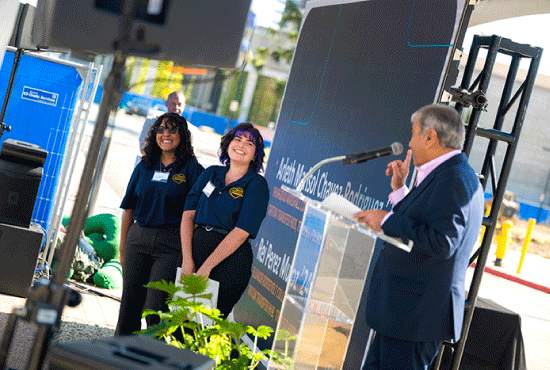 Franklin Antonio Hall Earns LEED Platinum Certification
The new Franklin Antonio Hall collaborative research building was engineered to incorporate the latest sustainability and efficiency tools, and was recently awarded LEED Platinum certification by the US Green Building Council.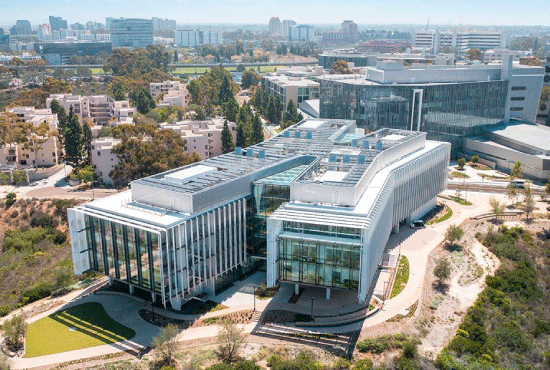 Questions or Concerns?
If you have questions or comments about campus construction or related issues, please complete our online feedback form.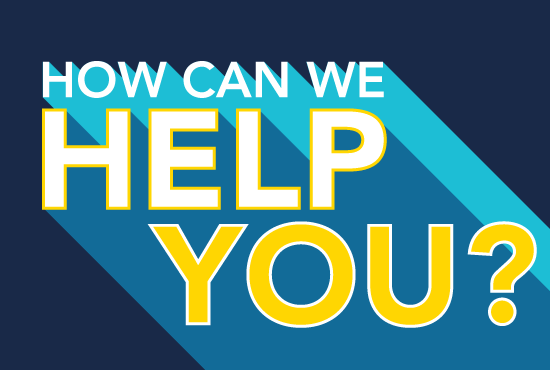 Equity, Diversity and Inclusion
Land Acknowledgement
The UC San Diego community holds great respect for the land and the original people of the area where our campus is located. The university is built on the un-ceded territory of the Kumeyaay Nation. Today, the Kumeyaay people continue to maintain their political sovereignty and cultural traditions as vital members of the San Diego community. We acknowledge their tremendous contributions to our region and thank them for their stewardship.