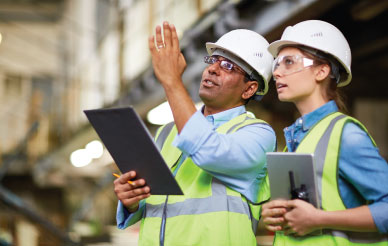 Consulting and Contracting Opportunities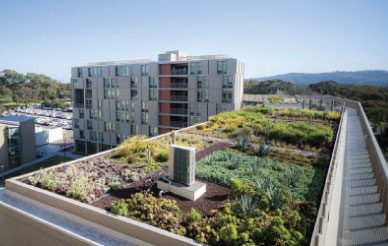 UC San Diego Green Building Program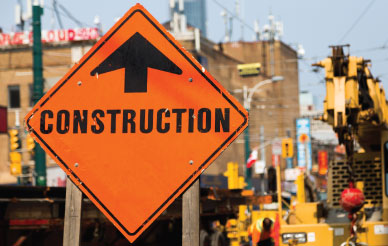 Construction Alerts
Living and Learning Neighborhoods Come to Life
Currently in the design phase, the new neighborhood would add a vibrant mixed-use community on the west campus, south of Revelle College and adjacent to UC San Diego's Joan and Irwin Jacobs Theatre District, home of multiple performance spaces used by both the Department of Theatre and Dance and La Jolla Playhouse.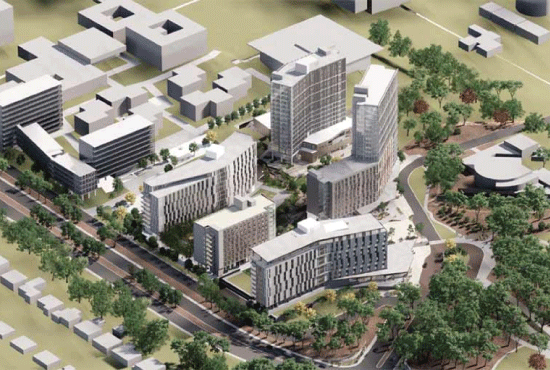 UC San Diego Celebrates Franklin Antonio Hall Groundbreaking
UC San Diego celebrated the groundbreaking of its newest engineering building, Franklin Antonio Hall, on November 15, 2019. The building is designed for active learning, collaborative research and the transfer of innovation to society.
Long Range Development Plans
La Jolla Campus
The campus 2018 Long Range Development Plan (LRDP) reflects several years of planning and collaboration with internal campus stakeholders, adjacent communities and agencies. The 2018 LRDP, approved by the UC Regents on November 15, 2018, identifies student, faculty and staff growth projections; describes development objectives and principles; delineates campus land uses; and estimates new building space required to support program growth and expansion through the 2035-36 academic year.
Hillcrest Campus
The 2019 Long Range Development Plan (LRDP) will guide the physical and land use development for the Hillcrest Campus. The LRDP will outline the possibilities for growth in a way that acknowledges the Hillcrest Campus's unique character and relationship to the community, while ensuring that UC San Diego can achieve its vision for healthcare, research and innovation. The plan will define the urban planning framework and identify population, site capacities and development objectives for the Hillcrest Campus through 2035.
Questions or Concerns?
If you have questions or comments about campus construction or related issues, please complete our online feedback form.