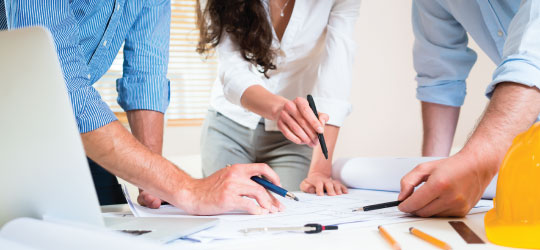 Design Professional Opportunities
To be notified when a Request for Qualifications (RFQ) over $100,000 is issued, subscribe to our design professional LISTSERV by sending your email address to cpmoutreach@ucsd.edu.
When advertising for these services, we only request qualifications from the prime firm. Once a firm has been selected, UC San Diego will review the firm's proposed subconsultant list to verify that services are appropriate for the specific project.
If you are unable to view the information below,  ensure that your browser settings allow pop-ups. If you experience any other issues, please share your concerns using our Customer Feedback Form.