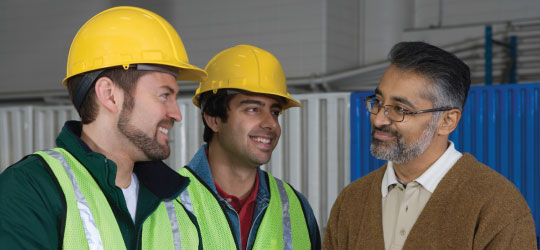 Contractors
Prequalification and Bidding Opportunities
Visit our Planroom to view projects currently advertised for prequalification, bidding and bid results.
Mailing List Subscription
To be notified when a project over $640,000 is released for prequalification or bid, subscribe to our Contractors listserv by sending your email address to cpmoutreach@ucsd.edu.
Register for Our Database
If your firm is interested in doing business with us, please complete the Company Registration Form.
Electronic Invoicing Forms
A4B A4M payment requests:
Pay applications:
Questions?
If you have questions or experience any issues accessing Planroom, complete our Customer Feedback Form.