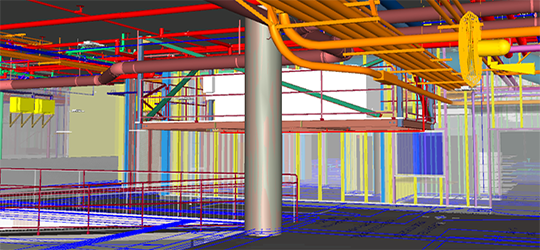 Building Information Modeling
In alignment with UC San Diego's vision to grow leaders that drive innovation, the university is committed to creating and maintaining world-class facilities for its students, faculty, staff and the community. This starts with an information exchange strategy to plan, design, specify, construct, commission, operate and maintain its assets and related asset data in a standardized and structured manner. Incorporating industry standard Building Information Modeling (BIM) practices will create an efficient transition of information from design intent through construction and advanced building ownership.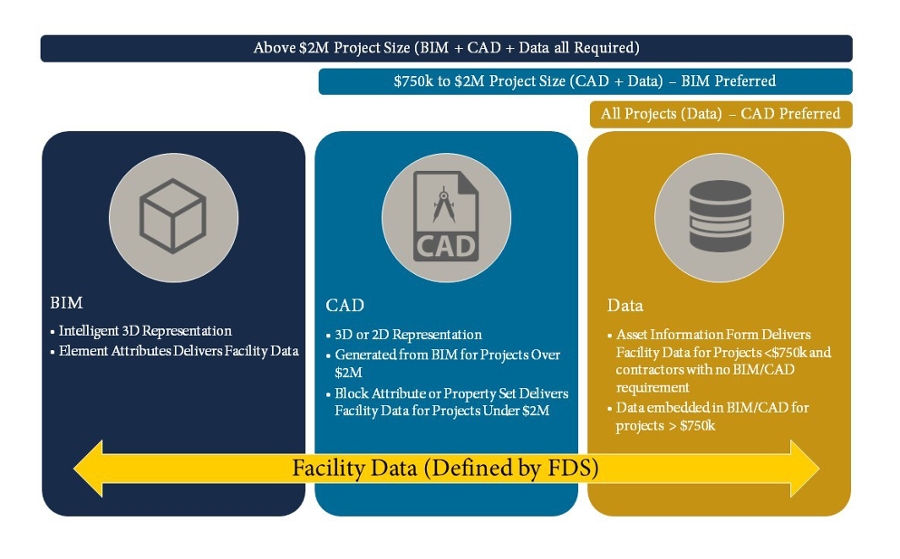 The Facility Data Specification (FDS) is an information specification for project teams to define university-required facility asset data through the course of a design–construction project for post-construction business use cases.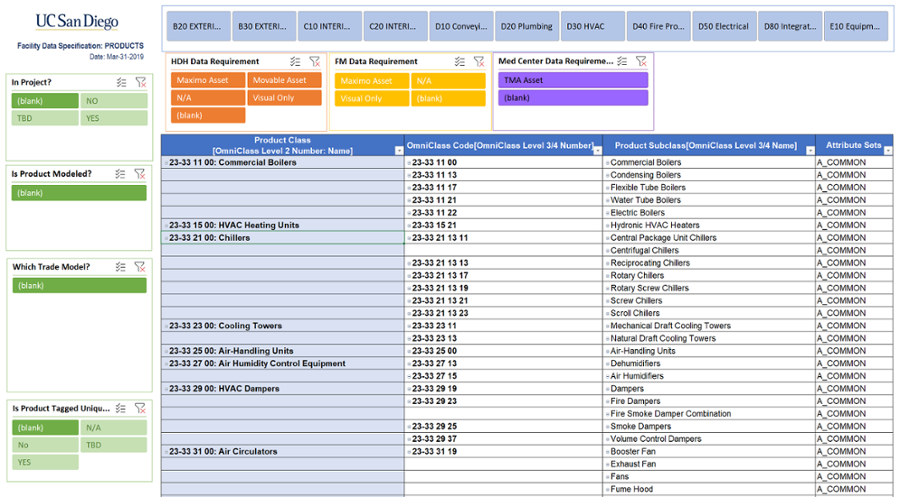 Questions?
Contact CPM-BIM@ucsd.edu.