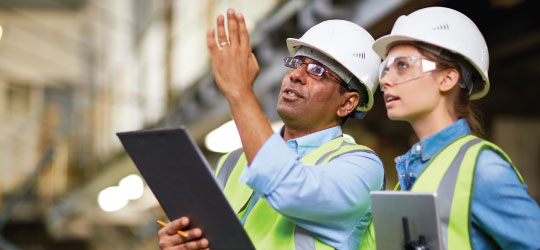 Consulting and Contracting Opportunities
UC San Diego seeks participation from contractors, design professionals and consultants, including those that qualify as a small and diverse business, by providing them equal opportunity to compete for university contracting and consulting opportunities. Our program strives to promote small business development, enhance business knowledge and experience, foster increased business capacity and provide small businesses access to opportunities at UC San Diego.
How to work with UC – webinars for Small & Diverse Businesses
Opportunities
Register for Our Database
If your firm is interested in doing business with us, please complete the Company Registration Form.