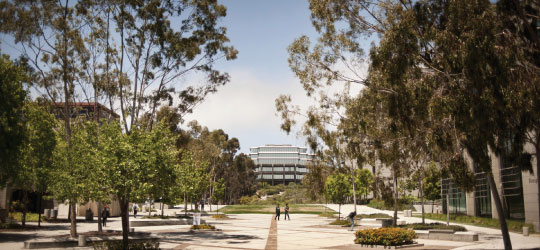 Campus Planning
Campus Planning looks at the big picture. We conceptualize and consider how we can best shape the built environment. We ask questions and provide answers: How can we deliver on leadership's vision while meeting campus needs and working with the surrounding community? What regulations may affect development? Where will funding come from?
Campus Planning provides a framework to guide future development of the built environment – the buildings, open space, transportation, circulation and infrastructure improvements needed to keep the campus functioning effectively. The Campus Planning office oversees:
Other functions include:
Questions?